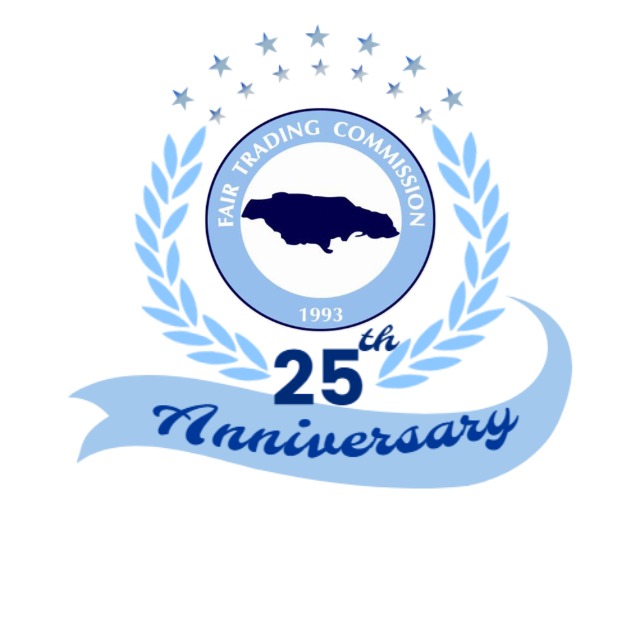 ---
The Fair Trading Commission will celebrate 25 years of existence in September 2018 and there will be a series of activities and events to commemorate this milestone.
A special 25th Anniversary newspaper supplement will be published on Sunday, September 9, 2018.  The purpose of the supplement is to provide a brief history of the Commission and to highlight its role in the promotion of competitive markets and improvement in consumer welfare.
The FTC will host events including a symposium and several lectures in September.